George Clooney has been making the rounds on the talk shows to promote his new movie.
He is ever so proud of the thing and has been promoting it like mad.
Sadly, for the studio executives there is no amount of advertising that can overcome the ill will Clooney has brought on himself through his relentless Trump bashing.
True if the movie was actually good that may be another story.
But another bad, pretension, slow, dull Hollywood passion project from a guy who has annoyed half the country with his political views spells doom.
Absolute doom. For whoever was dumb enough to invest in this vanity project. My guess is Clooney and the stars Matt Damon and Julianne Moore found a few suckers out there.
As the new box office report from the Hollywood Reporter makes clear, Clooney's new movie is a flop.
A dud. It has soundly been rejected by Middle America.
Suburbicon, despite Clooney pulling out all the promotional stops, is on track to make just $5 million-$7 million this weekend.
To add insult to injury, that is from a whopping 2,045 theaters. If the numbers stay the same throughout the weekend, it would make this the biggest flop Clooney has ever directed.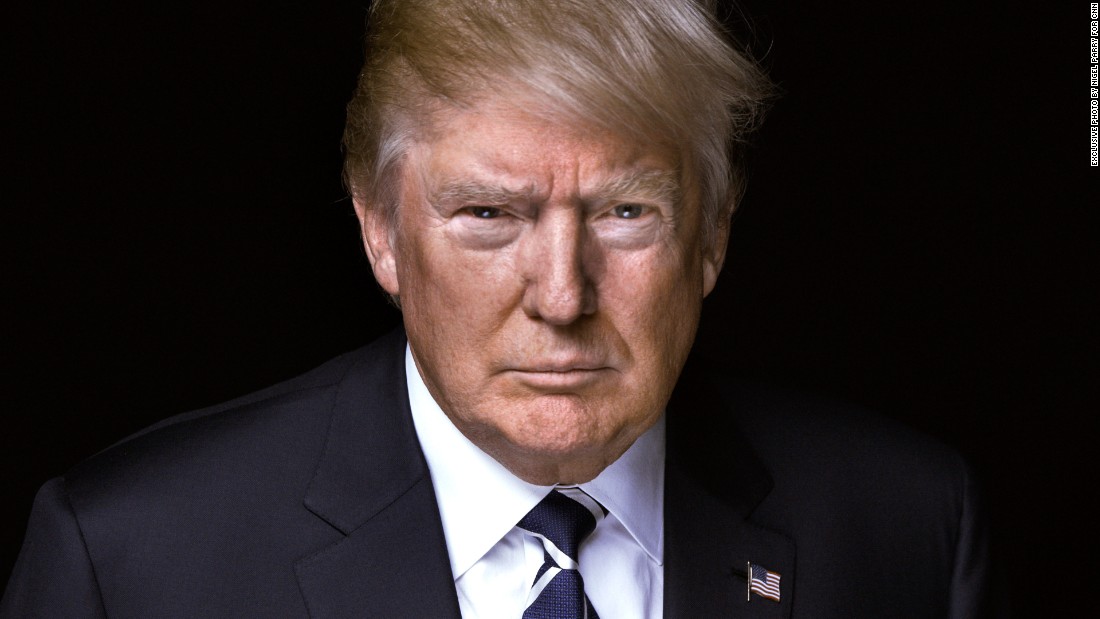 It would also make this one of Matt Damon biggest flop proving Trump bashing is contagious and not good for one's career.
To add to Clooney's nightmare, most critics have panned it and it got just a 38% rating on Rotten Tomatoes.
Share this if you think Clooney deserved this spanking from Middle America.
Hollywood Report!
The biggest headline will be overseas, where 'Thor: Ragnarok' is expected to rake in $100 million or more a week ahead of its domestic debut.
Get ready for horror to once again top the North American box office, while George Clooney's star-studded, dark satire Suburbicon may find little pre-Halloween love from audiences.
Lionsgate's fright-fest Jigsaw — reviving the marquee Saw franchise — is the clear favorite to win the weekend with a debut of $20 million or more from 2,800 theaters, including Imax locations. Horror has been the big headline of the 2017 box office so far, led by New Line's blockbuster It.
The biggest headline, however, will be overseas, where Marvel Studios and Disney's Thor: Ragnorakopens in numerous markets a week ahead of its Nov. 3 domestic debut. The first superhero film of the fall could easily take in $100 million in its offshore launch.
Directed by Michael and Peter Spierig, Jigsaw picks up a decade after the death of the eponymous murderer as police investigate a rash of slayings matching Jigsaw's signature moves. Matt Passmore, Callum Keith Rennie, Cle Bennett and Hannah Emily Anderson star in the R-rated movie, which hasn't yet been screened for critics. (The marketing campaign for Jigsaw included a national blood drive that collected over 125,000 pints.)
In 2010, Saw 3D was billed as the final chapter in the Saw series, but Lionsgate decided to have another go.
Suburbicon, despite high-profile stops at the Venice and Toronto film festivals, is tracking to open in the $5 million-$7 million range from 2,045 theaters. If so, that would mark the  worst wide opening of Clooney's directing career, as well as one of the weakest starts for leading man Matt Damon, who stars opposite Julianne Moore and Oscar Isaac.
The racially tinged film, from a script by Clooney, Grant Heslov and the Coen brothers, tells the story of a seemingly perfect white family whose suburban home is invaded in the summer of 1959. Their not-so-nice side is exposed when their new African-American neighbors are blamed for the crime.
Paramount paid $10 million for U.S. rights to the indie project, which was financed by Black Bear Pictures, with Bloom handling the film internationally. Critics haven't warmed to Suburbicon, which currently sports a 38 percent rating on Rotten Tomatoes.
Steven Spielberg's DreamWorks and partner Universal also enter the fray this weekend with Iraqi war veteran drama Thank You for Your Service, which is tracking to open in the $3 million-$4 million range from 2,054 theaters. The film, marking the feature directorial debut of American Sniperscribe Jason Hall, is based on the book about combat PTSD by the best-selling author and journalist David Finkel.
The ensemble cast is led by Miles Teller, Haley Bennett, Joe Cole, Amy Schumer, Beulah Koale, Scott Haze, Keisha Castle-Hughes, Brad Beyer, Omar J. Dorsey and Jayson Warner Smith.
Universal and DreamWorks have actively courted veterans, active-duty military and Veterans Support Organizations by hosting nearly 200 screenings across the country.
Thank You For Reading!